You shouldn't have to worry about making good communication
Choose a newsletter platform that's reliable and easy to use, so you can work more effectively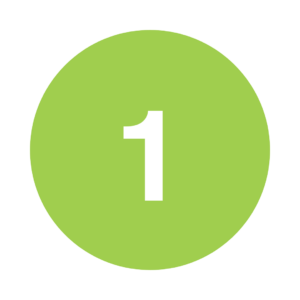 Press the button below and book your demo now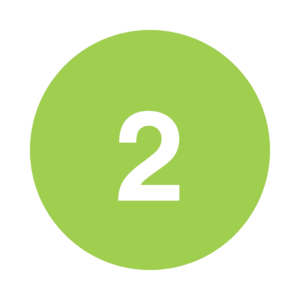 Let's cover your technical and legal needs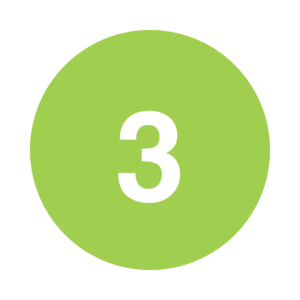 Get access to a GDPR compliant newsletter solution
Over 1,000 companies have already chosen Ubivox as their preferred newsletter system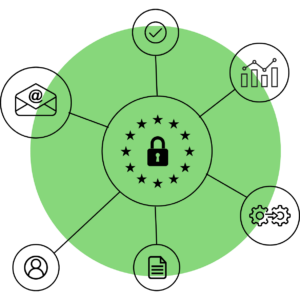 Better newsletters without limitations
It can be frustrating and time consuming to find the right newsletter solution, when it has to meet legal and technical requirements, while also being user friendly. But you shouldn't have to make compromises when it comes to your communication.
With over 20 years of experience with email marketing and newsletters, we have developed a platform that is user friendly, reliable and GDPR compliant.
Because we believe that it should be easier for you to make better communication, without feeling limited by your platform.
You can combine your software, knowledge and infrastructure in one platform
With Ubivox, you can combine effective tools to handle contacts, design emails and measure and evaluate your results. All in a safe, effective and well-monitored delivery platform.
When you choose Ubivox, you get flexible standard email-templates, unlimited numbers of users and different language options. Furthermore, you can get help from specialists with over 20 years of experience in email marketing and newsletters.
There can be many requirements, when you have to choose the right newsletter solution Legal requirements from local authorities, requirements for communication and reporting from management, and technical specifications. With Ubivox, you'll make sure that all needs are met.
GDPR compliant newsletters

Multiple language options
Tools for evaluating results
Safe management of accounts
Do you want to hear more about your options with Ubivox?
Countless options, all in one platform
Pricing
Feel free to contact us, so we can find the right solution for you. Our email experts are ready to help you.
Our prices start at only 45 EUR monthly rate for 1.000 contacts.
Private Companies
Unlimited users
Free support
API and Zapier integration
1.000 contacts
10.000 emails
10 times monthly
Corporations and Franchises
Unlimited users
Free support
API and Zapier integration
1.000 contacts
? emails
10 times monthly
Multiple account management
Introductory course
High Volume Media Houses
Unlimited users
Free support
API and Zapier integration
1.000 contacts
50.000 emails
14+ times monthly
Custom setup of DKIM, SPF & domain
Strategic advice
Solutions for goverment institutions and NGOs
We serve many Danish government institutions and organisations, such as Forsvarsministeriet, Finansministeriet, Københavns Kommune, Aarhus Kommune, Odense Kommune, Digitaliseringsstyrelsen, Rådet for Digital Sikkerhed, Fødevarestyrelsen, Rigsrevisionen and Vejdirektoratet, offering a secure platform to send newsletters to citizens and stakeholders.
Regardless of whether you represent a small department or a larger public institution, our newsletter solution can improve your communication. If multiple departments need to send out emails and newsletters, we offer an integrated solution for all.
Should we cover your needs and find the right solution for you, your department or your organisation?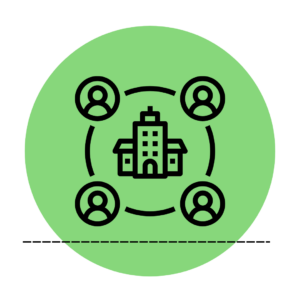 API, web hooks, data feeds & integrations to over 1.000 systems
With special integrations, you can connect your Ubivox email platform with your company's own internal services and more than 1.000 other external services online.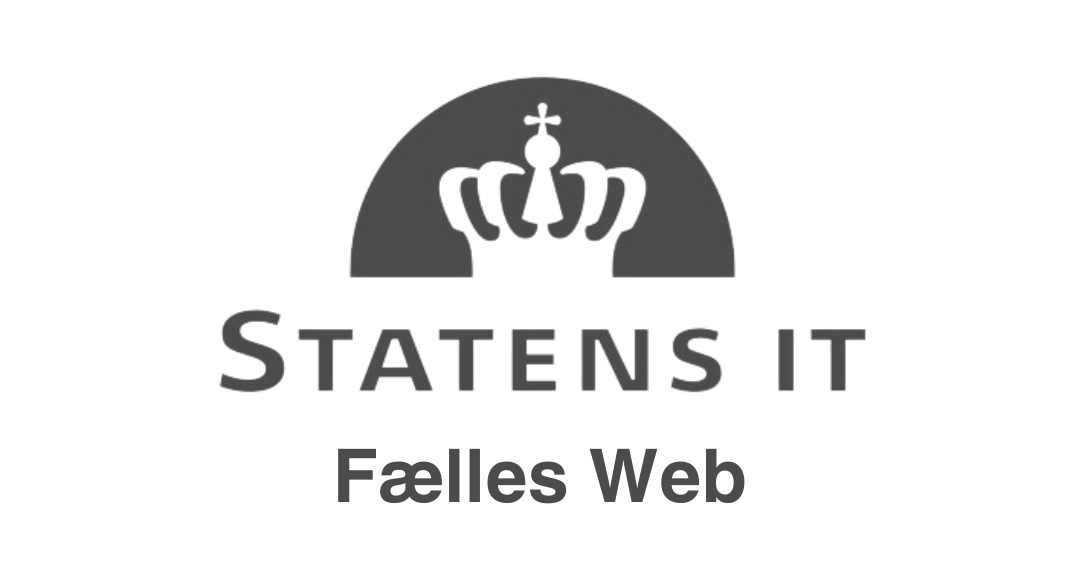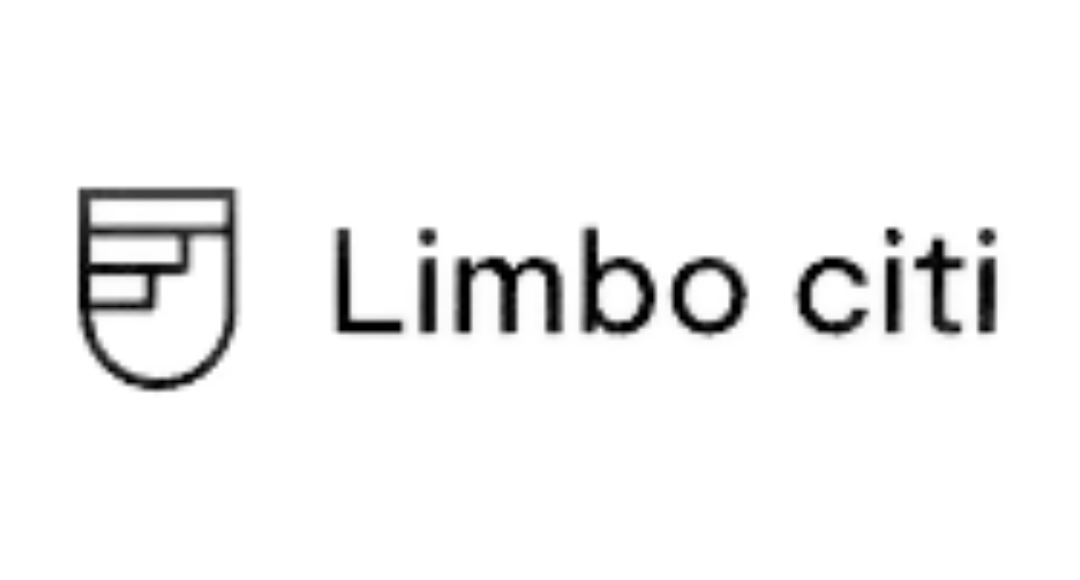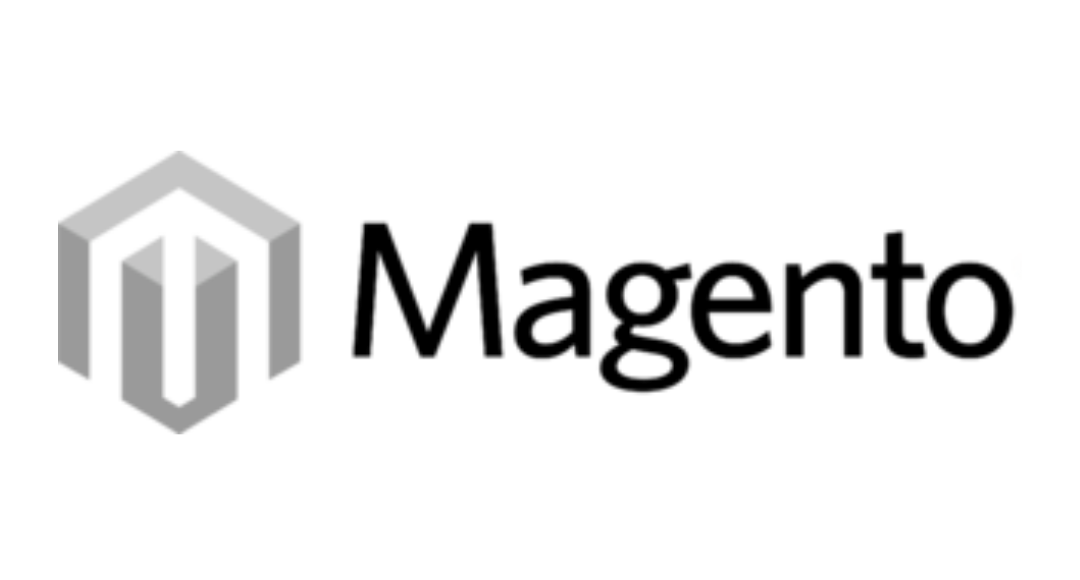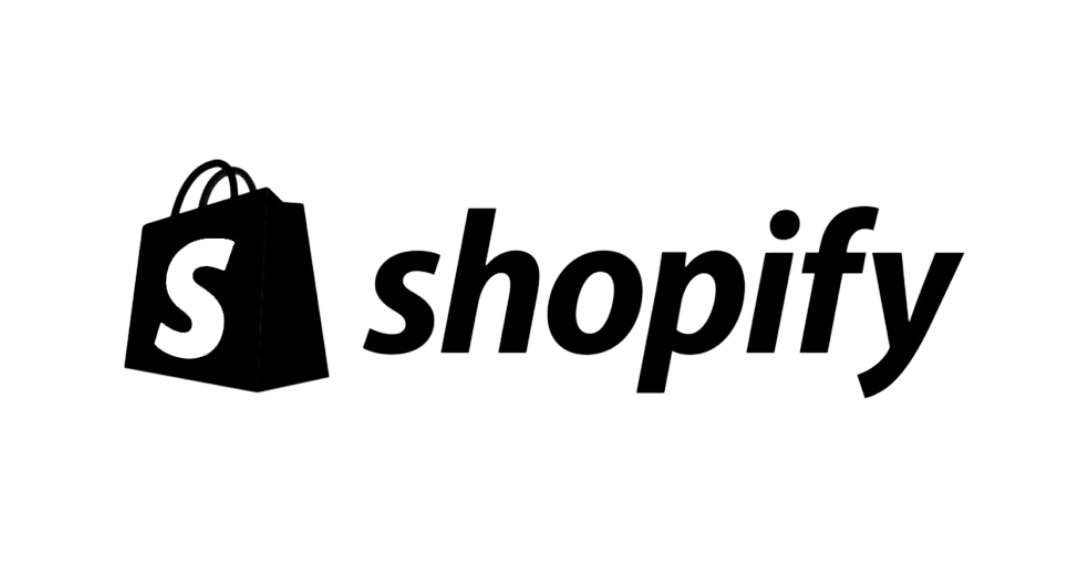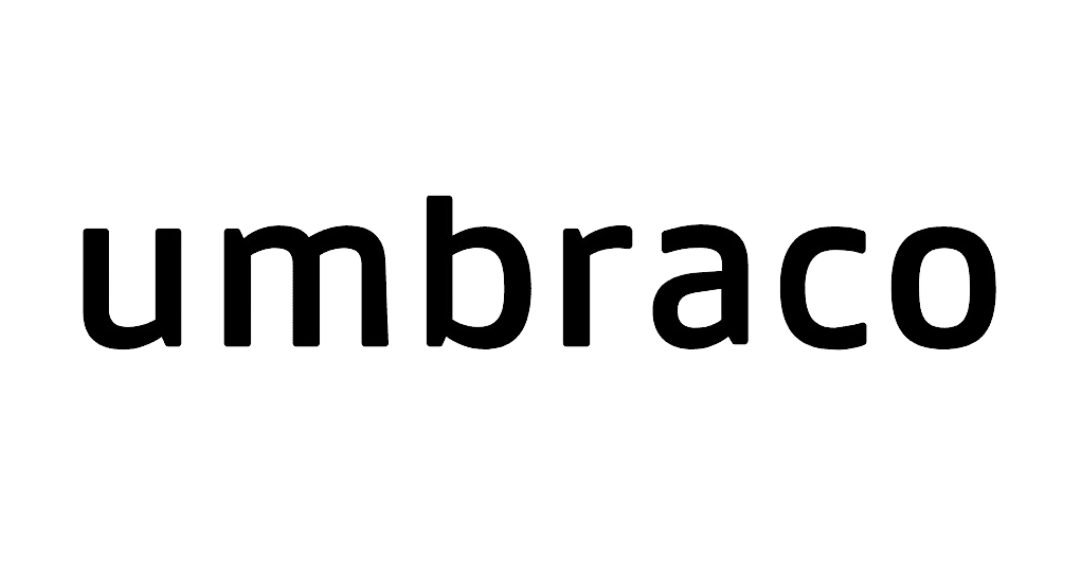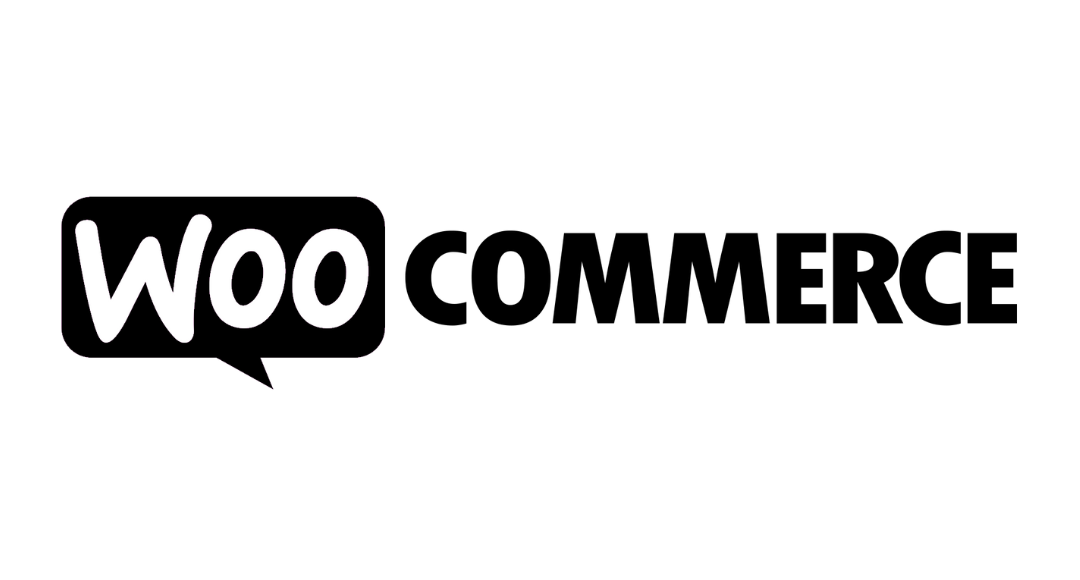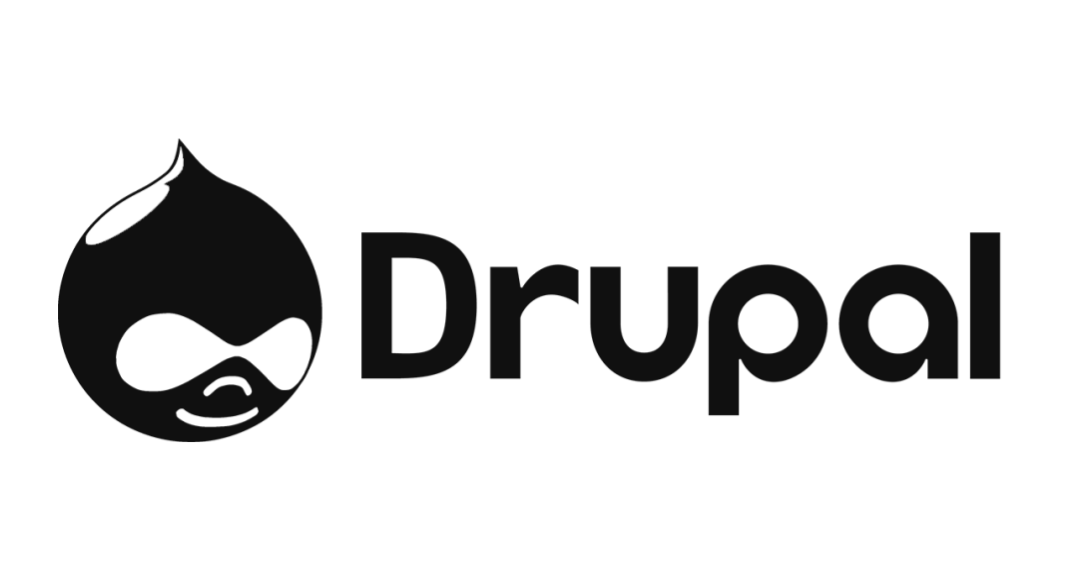 Contact us today to learn more about your options
Get our free advice on how to improve your daily work with no strings attached.